Op 11 mei is het weer Moederdag, de dag van het jaar waarin jij je moeder eens lekker kunt verwennen. Op deze dag kun jij je mams even in het zonnetje zetten met een ontbijten op bed, door iets leuks te gaan doen of een leuk cadeautje te geven. Natuurlijk  zijn onze moeders er in de meeste gevallen 365 dagen per jaar, 24 uur per dag voor ons, dat mag dan best met iets leuks "beloond" worden. In dit artikel een aantal ideeën en tips om moeder eens extra te verwennen op zondag 11 mei 2014.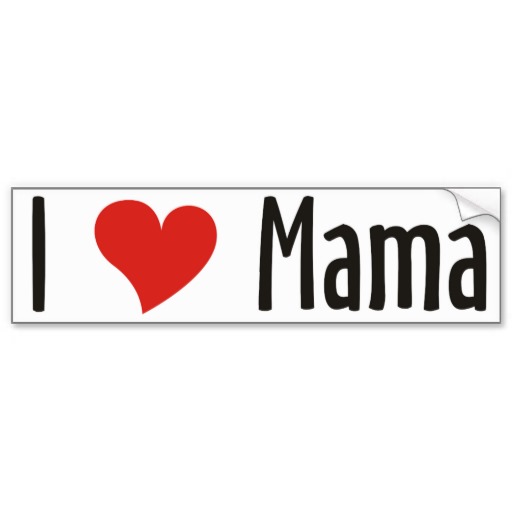 Bloemen: Een bosje bloemen doet het altijd goed.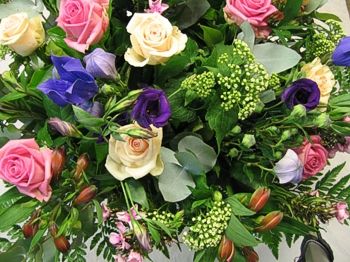 Shopper: Leuke LD-by-Little-Diva shopper met luipaardprint (€24,95 Douglas)
Parfum/Make-up: Chanel is echt een bijzondere merk bij moeders, of je nu een lipstick, nagellak, oogschaduw palette of parfum koopt. (€ 80,10 Chanel No.5 50ml)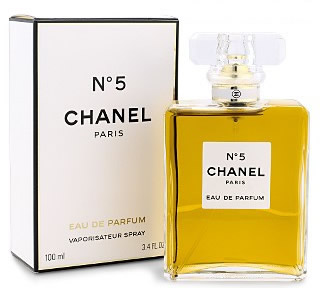 Lush:  MUM(€48,95 Let op:dit is een limited edition cadeau) In dit setje vind je behalve de eerder genoemde producten de volgende bad goodies: Secret Garden Bath Ballistic, Inhale/Exhale Bath Ballistic, Rose Bubble Bar, Mumkin Bubble Bar en Bubble Bloom Re-usable Bubble Bar.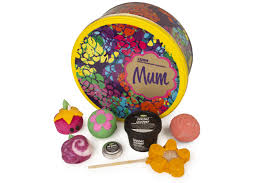 Koken: Als je het nou leuk vindt om te koken, dan kun je ook een heerlijk diner klaarmaken. Kies een recept uit met een ingrediënt waar jouw moeder van houdt. Vertel haar dat ze die avond niks hoeft te doen en dat jij een geweldig feestmaal gaat bereiden.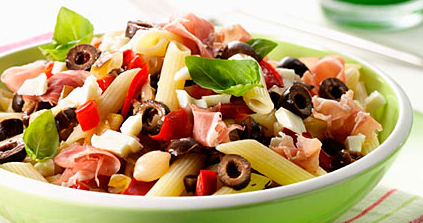 Ik hoop dat deze artikel jullie geholpen heeft!!
Bildiginiz gibi 11 mayis annelergunu. Bugun annelerimiz kucuk bir hediye vererek ve ya supriz yaparak mutlu edebiliriz. Tabi ki annelergununu kutlamamiz sevgili annelerimiz birgun icin hatirladigimiz anlamina gelmesin. Annelerimiz bizler icin cok degerliler ve annelergununde bir kez daha bizim icin ne kadar degerli olduklarini hissettirmek icin buyuk bir firsat. Bu yazimda sizlere bir kac hediye onerisinde bulunacagim umarim faydali olur.
Annenizin sevdigi ciceklerden bir buket hazirlatabilirsiniz
Cok guzel bir canta ve ya cuzdan alabilirsiniz
Chanel no5 parfumle annelerinizi mutlu edebilirsiniz
Lush markasinin annelergunu icin ozel paketini alabilirsiniz
Annenizin sevdigi yemekleri yaparak ozel bir sofra hazirliyabilirsiniz