Mac Mineralize Skinfinish Natural poeder is mijn favoriete poeder. Die gebruik ik bijna elke dag om mijn foundation of BB crème  te fixeren. Ik denk dat ik deze poeder nu meer dan 3 jaar gebruik en ik ben er nog steeds erg tevreden over!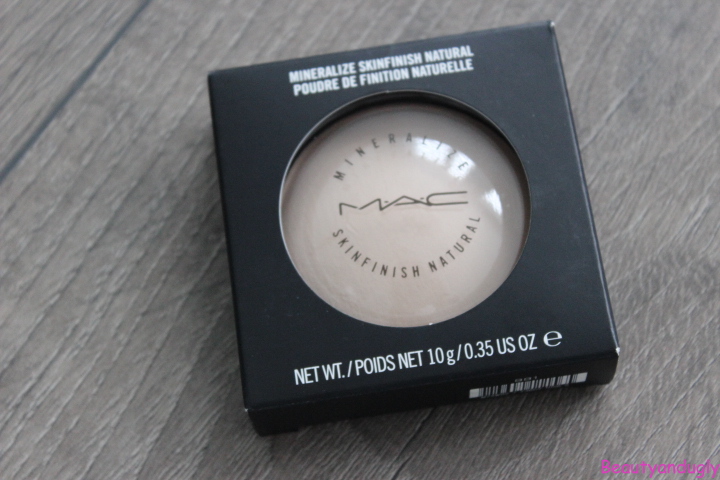 De Mineralize Skinfinish Natural-poeders zijn verkrijgbaar in 10 verschillende kleuren, waarvan ik de medium kleur heb. De poeders kosten €28,00 per stuk voor 10 gram.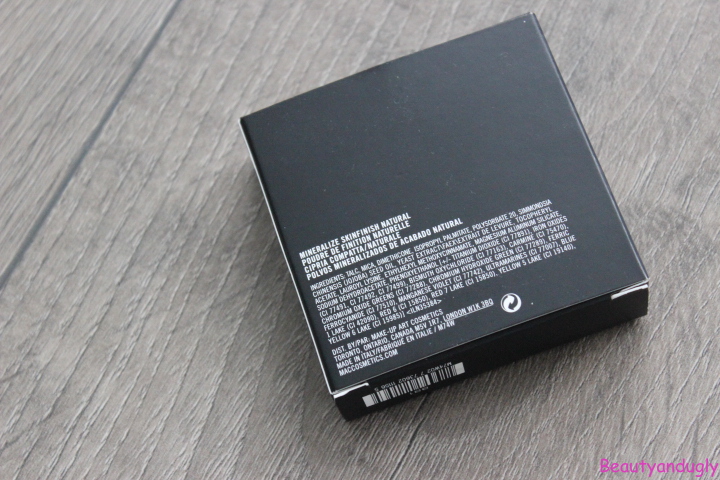 De Mineralize Skinfinish Natural is een gezichtspoeder die je op verschillende manieren kunt gebruiken. Je kunt 'm dekkend aanbrengen met een stevige kwast als poederfoundation, of je gebruikt het als finishing poeder over je vloeibare foundation mee. Het mooie van de Mineralize-poeders is dat ze een mooie gezonde gloed geven.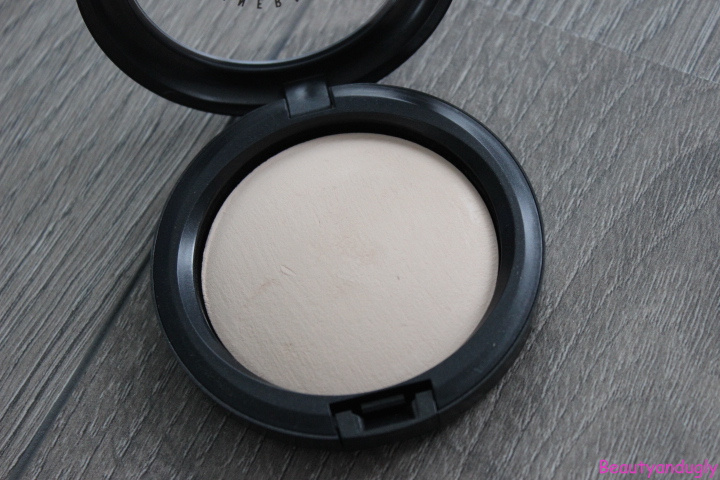 Omschrijving: Mineralize Skinfinish is een luxueus gezichtspoeder, met mineralen, dat een dimensionale maar natuurlijk matte finish biedt. Dit poeder van MAC geeft een perfecte lichte dekking en is te gebruiken om foundation te fixeren of als touch-up gedurende de dag.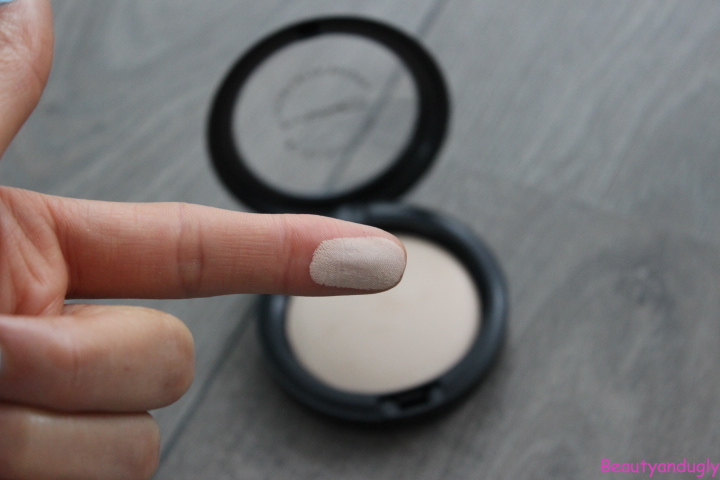 Hij is niet helemaal mat ,maar het heeft een subtiele glans die een heel natuurlijke effect geven. Mineralize Skinfinish Natural poeder geeft een dekking, gaat glans tegen en fixeert je foundation meteen natuurlijke effect.
MAC Mineralize Skinfinish Natural kost €28,00 en is verkrijgbaar bij alle verkooppunten van MAC.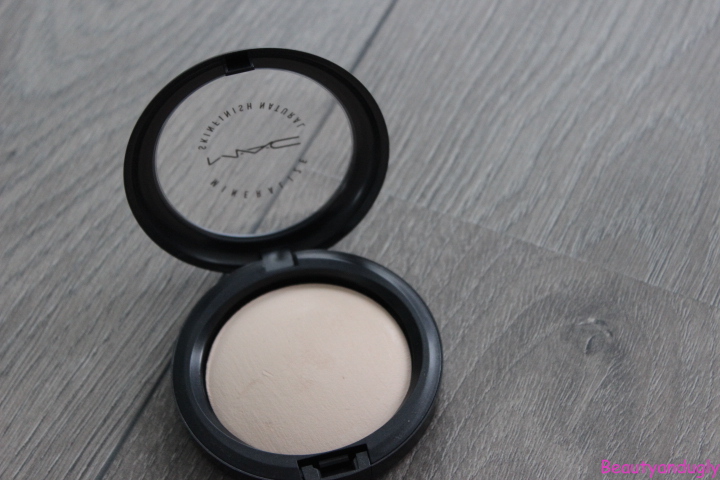 Bugun sizlere Mac mineralize skinfinish natural pudradan bahsetmek istiyorum. Bu pudra favori urunlerimin arasinda, yaklasik 3 senedir fondetenimi ve ya BB cremi sabitlebek icin kullaniyorum ve cok memunum.10 renk cesiti bulunuyor bendeki medium rengi. Mac mineralize skinfinish natural pudra bir pudradan beklediginiz tüm isteklerimi karşılıyor. Tam olarak mat bir yapisi yok ama en büyük artısı ince yapısı ve doğal duruşu. MAC Mineralize Skinfinish Natural fiyati 86tl ve butun mac satan magzalarda veya internet sitesinde bulabilirsiniz.